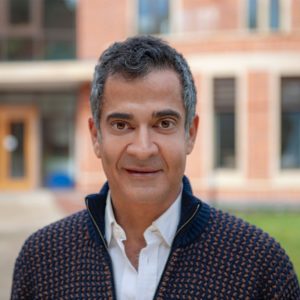 How many of you are questioning if it is a good idea to keep putting tremendous effort into your business?   Are you just plain tired and either need a boost or a way out of your business?
In my interview with Remy Blumenfeld a leading consultant and coach to business owners facing these issues and more.  Remy has successfully built businesses, sold them, and help hundreds of others navigate the maze that many business owners face when they are trying to take their business to the next level.
We discuss in our interview topics such as considering closing your business or re-inventing yourself and your business, the seven pain points of company founders and developing your niche.  Remy Blumenfeld has created an e-course entitled "Stand Out-Transformation for Content Company Founders".  This is a must course designed to assist the busy founder to learn how to address these important issues and is hosted by Remy himself along with personal coaching.   You can read a recent article Remy contributed to Forbes Magazine by clicking here. 
If you want to learn more about Remy Blumenfeld please click here to be directed to his organization's website.  You can also visit his personal website by clicking here.
I hope you enjoy this informative podcast with author, entrepreneur, and personal advisor Remy Blumenfeld.