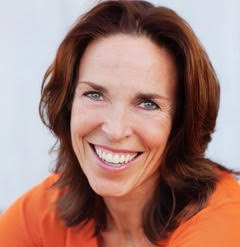 Effective communication is always a must for anyone working within an organization or on a team.  How well you communicate and listen are critical factors in collaboration with others.
My guest for this podcast is Maryanne O'Brien the author of a new book entitled "The Elevated Communicator-How to Master Your Style and Strengthen Well-Being at Work". 
As Maryanne states "Our well-being and success at work depend on our ability to communicate, yet the truth is that most people aren't very intentional communicators.  For the vast majority of us, there's a gap between how we communicate when we're stressed and how we know we can communicate when we're at our best–and as teams experience more anxiety, stress, and burnout than ever before, strong communications skill have never been more essential.
The key to closing the communication gap is understanding our personal communication style and building a conscious practice to deepen authentic connections.  The better we understand what drives us, how we impact others, and how our well-being affects our communication, the faster we can build healthy, successful, and satisfying our work lives.
Maryanne has created an assessment that allows the reader to determine their communications style, and you can access the assessment for no cost and take a quiz to determine your personal communication style.  Just click here to access the assessment
If you want to check out Maryanne's website and learn more about her new book "The Elevated Communicator" or her consulting organization called "The Conscious-Company" just click here.
I hope you enjoy this podcast with author and extraordinary communicator Maryanne O'Brien.