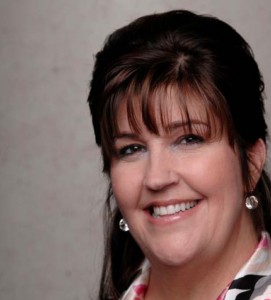 I was recently introduced to Tracey Jones the daughter of Charlie "Tremendous" Jones.  Charlie recently passed away, and Tracey has taken over the publishing business which is now called Tremendous Life Books.  It was a pleasure doing this podcast with Tracey and learning what it was like to be the daughter of such an icon in the speaking and motivation business.
If you have never read a Charlie "Tremendous" Jones book, I can highly recommend one of his greats, " Life is Tremendous".   In my interview with Tracey we speak about the simple yet valuable lessons that Charlie was always teaching as he would speak and meet with his audiences.  His passion for life was contagious, and he always had a way of helping one see life from a positive and different perspective.  As Charlie says in the front of his book " Life is Tremendous! It really is.  You can be happy, involved, relevant, productive, healthy and secure in the midst of this high pressure, commercialized, automated, pill-prone society.  It's not easy nor automatic, but it's possible through the development of certain personal qualities which make up the traits of leadership.  And you can be a leader, because leaders are made, not born.
Tracy and I speak about the Seven Laws of Leadership that Charlie so passionately spoke about for so many years. The Seven Saws of Leadership are: 1) Learning to get Excited About Your Work 2) Use or Lose 3) Production or Perfection 4) Give or Get 5) Exposure or Experience 6) Flexible Planning 7) Motivated to Motivating.
Please enjoy my interview with Tracey as we explore her father's work, and how the passion for what he started has transferred a generation to Tracey as she carries on the Jones legacy through Tremendous Life Books.
If you would like to learn more about the book titles that Tremendous Life Books has published please click here to access the Tremendous Life Book website.  I know you will enjoy this interview with Tracey Jones.