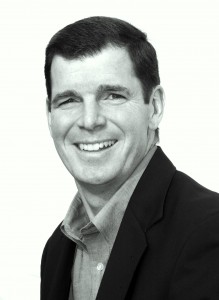 I recently interviewed author and consultant, Nick McCormick, who's new book entitled "Acting Up Brings Everyone Down" is a great read for anybody managing employees.  In our interview together we discuss the reprocutions of childish behavior in the workplace and the effects is has on productivity.
We have all known someone at one time or another that just loves to fuss about whats going on in the office.  Nothing is ever right, and they have a tendency to place blame for what is not right outside themselves.  This example is common, and as Nick explains, it is the  job of the manager to help the employee to understand that they need to start taking responsibility for their actions.  Many of the stories that Nick uses in the book to get his point across are one we can all relate to as children.   Nick develops a wonderful correlation between the behaviors we expressed as children to similar behaviors that get acted out in the workplace.
"Acting up Brings Everyone Down" also has wonderful "do's" and don't" at the end of each chapter, these summary "do's" and "don't"  give a summary of the actions that managers can implement within their organization to overcome the childish behavior and have the employees start taking responsibility for their actions.   This is a wonderful book and a very quick read, which is what every manager in the workplace needs.  I would encourage anyone who deals with people in a work environment to read this book, and most importantly implement Nick's recommendations.
If you would like more information about Nick's new book, please visit his website by clicking here.  I hope you enjoy this interview with author Nick McCormick about the challenges all managers are faced with in managing employees.