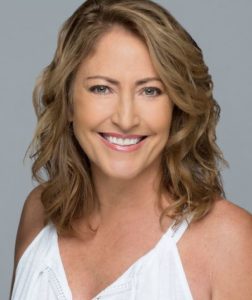 We are all dealing with rapid change, and how we adapt and adopt is the changes in our life is the secret to living our life fully engaged.  So, just how do we adapt and adopt to change?
I invite you to join author Jennie Lee as we discuss her new book entitled "Spark Change: 108 Provocative Questions for Spiritual Evolution."
Resilence has become one of the most critical emotional responses to our time.  We are inundated by the mention of the world in the news and on social media and although some may understand how to strengthen this emotional response in the short term, there's no real explanation on how to build psychological resilience from the deep reaches of our spiritual consciousness.
Jennie's new " Spark Change: 108 Provocative Questions for Spiritual Evolution" gives you an opportunity to contemplate and take a deep personal dive into what is important in your life.  While deep contemplative thinking and meditating on our issues is something we should be doing more often, it seems as if the COVID pandemic has put m0re fear in our lives and we are spending less time doing what is imperative to building resilience in questioning our a personal believes and actions that are not serving us.
If you want to learn more about author Jennie Lee and her new book please click here to be directed to her website.  You will also find a free excerpt that you can download. I hope you enjoy this special interview with the author and yoga therapist, Jennie Lee.