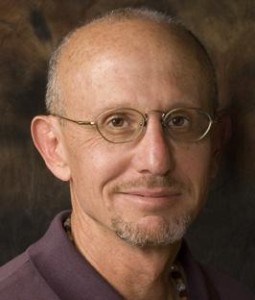 In my interview with Dr. David Simon, we explore his new book entitled, "Free to Love Free to Heal: Heal Your Body by Healing Your Emotions". The purpose behind writing this book was quite simply to help people identify and release the impediments in their ability to give and receive love.
Our ability to give and receive love influences every aspect of our life, including our health.  Dr. Simon shows you how to identify and release the core beliefs and painful memories that contribute to emotional distress and physical illness–freeing you to heal and move beyond the restricting conditions that have been limiting your health and happiness.
As Dr. Simon explains, emotional pain takes many forms: the grief of loss, overwhelming stress and anxiety, major or chronic depression, job burnout, feelings of stuck or trapped, heart break, lingering guilt, regret, fear of trusting again, pent-up anger, worry about the future or shame from the past. In the face of difficulty, most of us do our best to cope with the situation, hold it together and keep going, but we often end up carrying emotional pain that we just don't know how to heal or release.
This toxic emotional residue gets stored in our bodily tissues, contribution to distress, and ultimately disease. The "Free to Love" process is a systematic process for releasing stored emotional toxicity, restoring the body's innate capacity for healing and well-being.
Free to Love, Free to Heal is a powerful five-step emotional detoxification process that has helped thousands of people coping with a wide range of difficulties.  If you are personally suffering from the emotional challenges caused by stress, anxiety, fear and depression, then I encourage you to read Dr. Simon's book for he takes an in-depth look at the mind-body-spirit connection.
You truly can heal your body by healing your emotions, and Free to Love, Free to Heal provides you with the practical tools including the "Seven Laws of Loving Relationships".
I hope you enjoy my interview with Dr. Simon, and for more information please visit his website by clicking here.